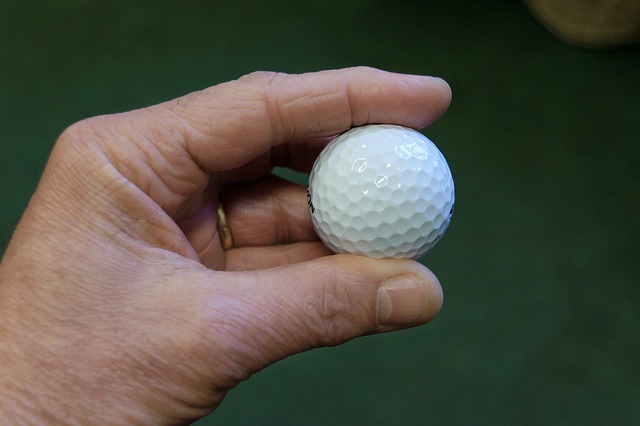 It's known as the "Major of Golf Business." More than 40,000 golf professionals and fans are gathered in Orlando, Florida, for the annual PGA Merchandise show. The biggest companies present their latest and greatest gear and technology, alongside some of the most promising start-ups in the industry. The hottest trends start here, and some of the biggest deals get done here.
"It's the Super Bowl of the golf business," Cobra Puma CEO Bob Philion told CNBC. "There is no other place where we can see as many accounts in these three days."
While the eye-catching equipment and apparel get a lot of attention, many industry insiders are keeping a close eye on the future of the game.
"The show is really the one time during the year where the entire industry comes together, under one roof, to project on the future and where golf can go," TaylorMade-Adidas Golf CEO David Abeles said in an interview on CNBC's "Squawk Box."
There's no doubt that golf has seen its share of struggles and hardships over the past few years. Questions remain about the strength of the global economy, and how the game can grow in a world where Tiger Woods plays less of a role than he once did. Still, recent trends have given many golfers a renewed sense of optimism.
"Rounds [played] are up, it's an Olympic Year, we have a domestic Ryder Cup and then we have the onslaught of so many young, energetic professionals right now," said PGA of America CEO Peter Bevacqua. "There's a ton of reasons for optimism now." Rounds played rose 2 percent in 2015.
For two-time Masters champion Bubba Watson, it's a motivating factor.
"What gets me out of bed in the morning is the Olympics coming up, the Ryder Cup coming up," Watson said.
(Via: CNBC)