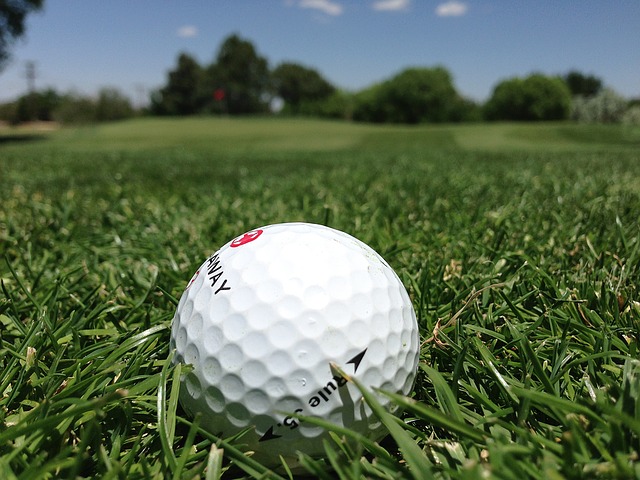 SCOTTSDALE, Ariz. – Bubba Watson created plenty of headlines Wednesday with his not-so-flattering comments about the changes to TPC Scottsdale.
Phil Mickelson took a more measured approach when asked if he liked the changes.
"I like the golf course," he said, mildly deflecting the question. "I always have. It's not so different that it changes what the course is and all about. It's certainly harder. It's a harder golf course. The 14th hole [has gone] from a driver and a wedge birdie hole to driver, 4-, 5-iron and a very difficult par.
"Those little nuances, there is probably three or four of those around the golf course that have changed the essence of the way you attack this course," he said. "I have to be more conservative at times. But it certainly has become harder overall. A lot longer, too."
Tom Weiskopf toughened up the course before last year's tournament. He resurfaced many of the greens, brought more fairway bunkers into play for the longer hitters and narrowed several of the landing areas.
Mickelson won the last of his three Phoenix Open titles in 2013, and he's looking to rebound this week after a missed cut at Torrey Pines. Lefty's season started promising with a T-3 at the CareerBuilder, and he's been rejuvenated by swing changes under new coach Andrew Getson.
"I know that I'm going to have sporadic moments early on because it's been a little while since I have played at the highest level," Mickelson said of his swing changes. "That's why I'm playing six out of seven weeks to give myself time to work on it, and integrate it in competition."
(Via: Golf)