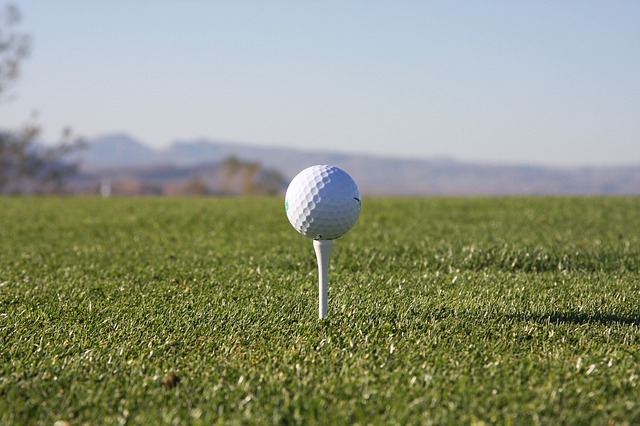 OCALA, Fla. – LPGA officials suspended play Thursday at 12:45 p.m. at the  because of bad weather and at 3:15 p.m. announced the second round would not resume until Friday morning.
About 1½ inches of rain fell in that time span, according to Golden Ocala officials, leaving large puddles in fairways and on greens. More afternoon rain was expected.
Play is scheduled to resume at 7:30 a.m. Friday.
Lydia Ko was lining up a 15-foot birdie putt to close out her round on her 18th hole of the day when weather horns blew. With a bogey-free round of four birdies going, Ko was looking to take sole possession of the lead with that putt. The Rolex world No. 1, making her 2016 debut, is tied for the lead at 7-under overall with Ha Na Jang, who was among 33 players in the afternoon wave who never got a chance to tee off.
Japan's Haru Nomura was among 22 players in the field of 120 able to finish the second round, posting a 6-under-par 66 to move one shot off the lead. Suzann Pettersen was making a big move before the suspension. She was at 5 under for her round, three shots off the lead, with one hole left to play.
Kelly Tan birdied two of her first three holes before play was stopped to move one shot off the lead.
Lizette Salas and Xi Yu Lin were both within two shots of the lead when play was halted.
(Via: GOLF)