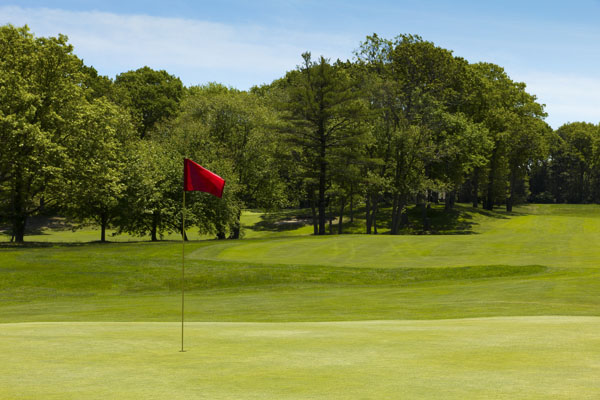 One of the biggest amateur golf tournaments in 2017 will be hosted by the Upper Hutt-based club Royal Wellington Golf Club. Royal Wellington has been awarded hosting rights for this championship which is going to be broadcasted to over 160 world countries. The winner of this championship will automatically earn a place at the US Masters.
Japan's golf star Hideki Matsuyama won this tournament twice before he turned professional. His current world ranking is 14.
Guan Tianlang from China also won it in 2012, after which he became the youngest person at the Masters in 2013 at the age of 14.
The Amateur Championship is organized by Asia-Pacific golf, the Masters and Toyal and Ancient Golf Club.
New Zealand Golf chief executive Dean Murphy said they had been interested in hosting the event since it started in 2009.
"[We] have really been working hard on it for between two and three years now.
"It will certainly be one of the biggest events to be held in New Zealand in terms of the broadcast reach and the international standing of the tournament, it's right up there, the largest amateur tournament of its type in the world", says Murphy.
(via Stuff)
The tournament gets as much audience as the rugby and cricket world cups, according to Royal Wellington club captain Andrew Meehan.
"I think it will be equivalent to what [those tournaments] were in terms of the opportunity to broadcast to such a large audience."
New Zealand, as the host, will receive 10 places in the 120-strong field. The announcements of Wellington's hosting were made at this year's tournament in Hong Kong. Golfers from 38 countries compete at this tournament, hoping to win a shot at the masters and also an entry in the final qualifying tournament at the Open Championship.
"They are the elite players of the future, no doubt about that, when you see all the young Korean golfers coming through, they've all played at this tournament," Meehan said.
"Anybody who is any good in Asia-Pacific, who's an amateur and wants to go on, will be there."
(via Stuff)