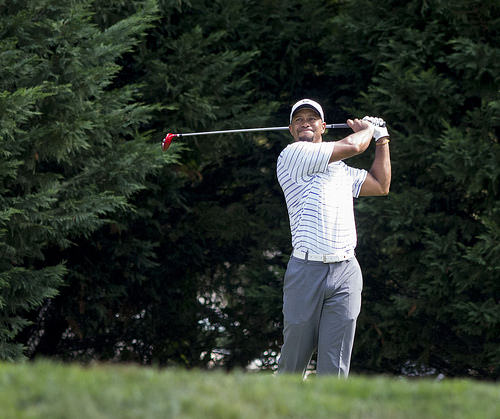 In an interview with OmniSport, Nick Faldo said it was " really, really unlikely" that Woods could win another major.
"For 20 years he played incredible golf," Faldo said, himself a six-time major champ. "In the last five years everything has changed." (via Golf.com)
The 14-time major winner last won on Tour in 2013, and took home his last major title at the 2008 U.S. Open.
Faldo said the youth and talent of today's golfers are too much for Woods to handle. He will be 40 in December.
Woods had to undergo his second microdisectomy in September after a season filled with injuries, WDs and missed cuts. Although he announced he would be returning to the PGA Tour way ahead of the 2016 Masters, at last check in, he was still not swinging his club.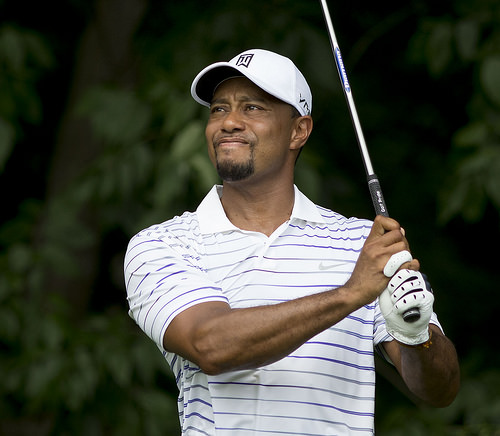 The best finish he had in 2015 was at the Wyndham Championship, where he showed instants of a great game, but finished T10.